Nintendo Switch games are video games designed to be played on the Nintendo Switch console. The Nintendo Switch is a hybrid console that can be played both as a home console and as a portable console, which means that the games can be played on a TV or the go.
The Nintendo Switch has an extensive library of games, including various genres such as action, adventure, platformers, role-playing, puzzle, sports, racing, and more. Some popular Nintendo Switch games include Super Mario Odyssey, The Legend of Zelda: Breath of the Wild, Animal Crossing: New Horizons, Mario Kart 8 Deluxe, Super Smash Bros. Ultimate, and Pokémon Sword and Shield.
Nintendo Switch games can be purchased both physically and digitally. Physical games come on a cartridge that you can insert into the console, while digital games can be downloaded directly onto the console from the Nintendo eShop.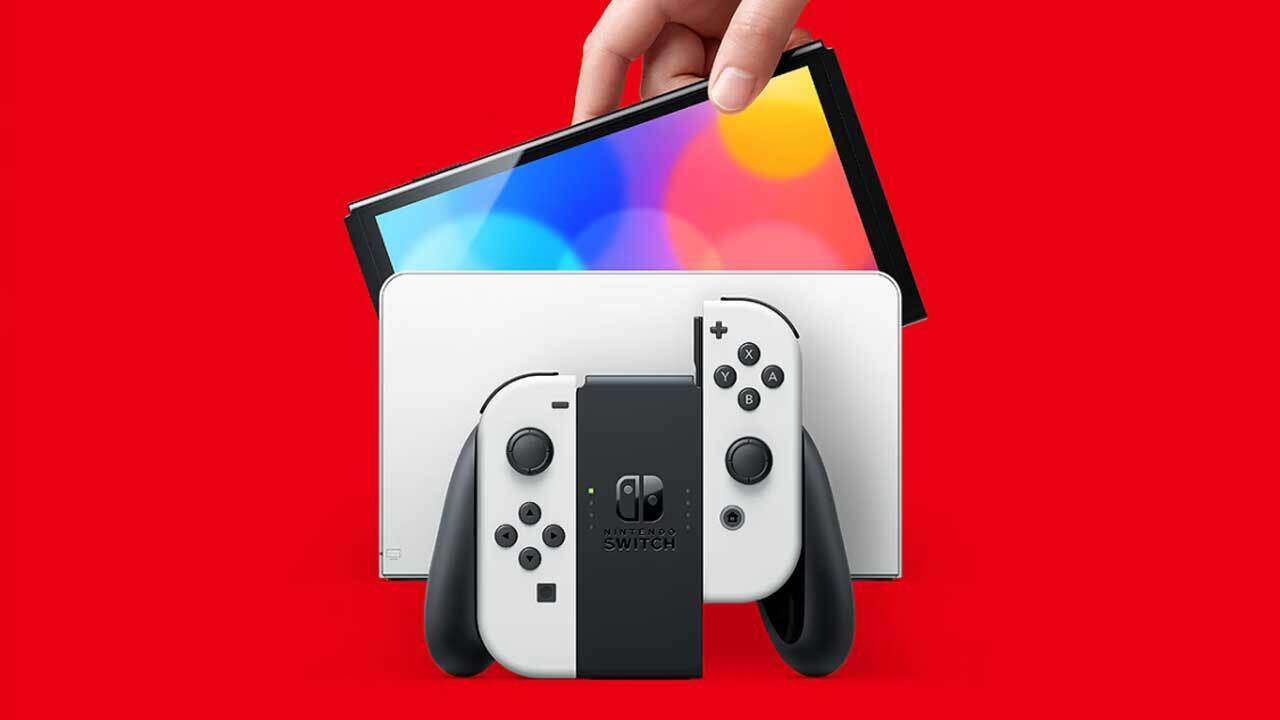 How to Get Nintendo Switch Games Cheap?
There are several ways to get Nintendo Switch games at a lower price:
First, buy pre-owned games: You can purchase pre-owned Nintendo Switch games from retailers like GameStop, Best Buy, and Amazon at a lower price.
Wait for sales: Nintendo frequently offers discounts on their digital games through their eShop or retailers. Watch for seasonal sales, holiday promotions, and special events to get games at a lower price.
Use price comparison websites: Websites like PriceCharting and CheapShark allow you to compare the prices of Nintendo Switch games across different retailers to find the best deals.
Join a game rental service: GameFly is a popular game rental service that allows you to rent Nintendo Switch games for a low monthly fee. This way, you can try out games before committing to buying them.
Trade-in old games: Many retailers like GameStop and Best Buy offer trade-in programs where you can trade in your old games for credit towards new ones.
Using these methods, you can save money and get the Nintendo Switch games you want at a lower price.
Where can you Get Nintendo Switch Games at a lower price?
Online retailers such as Amazon, Walmart, and Best Buy often offer discounts on Nintendo Switch games.
Used game stores like GameStop and EB Games may offer lower prices on pre-owned copies of Nintendo Switch games.
Auction sites like eBay and Mercari can sometimes have Nintendo Switch games listed at lower prices.
Discount retailers like Target, Costco, and Sam's Club sometimes offer deals on Nintendo Switch games.
Online marketplaces like Facebook Marketplace and Craigslist may have individuals selling their used Nintendo Switch games at lower prices.
Digital storefronts like the Nintendo eShop and Steam may offer sales or discounts on Nintendo Switch games.
Gaming subscription services like Xbox Game Pass Ultimate and PlayStation Now may offer some Nintendo Switch games as part of their libraries.
Nintendo occasionally sells on its website or the Nintendo eShop, where you can purchase Nintendo Switch games at lower prices.
For me, the best place to buy Nintendo Switch games cheaply is eShop. The Nintendo eShop is a great place to get Nintendo Switch games at lower prices because of its frequent digital sales, convenience, no shipping costs, and a reward points system. The eShop offers discounts of up to 50% or more on various games, making it an excellent way to save money.
Additionally, purchasing games digitally on the eShop is very convenient and eliminates the need to leave home or pay for shipping. Finally, the reward points system allows you to earn points for each purchase you make, which can be redeemed for discounts on future purchases, helping you save money in the long run.