Gamers often seek to connect their PS4 controllers to their phones to enhance their mobile gaming experience. The familiar ergonomics of the PS4 controller can offer more precise control than touchscreens, especially for games that benefit from tactile feedback.
Using the controller, they can replicate a console-like experience on their mobile devices, making games more immersive and enjoyable. This adaptability also allows gamers to enjoy various games, including those not initially designed for mobile platforms, without compromising control precision.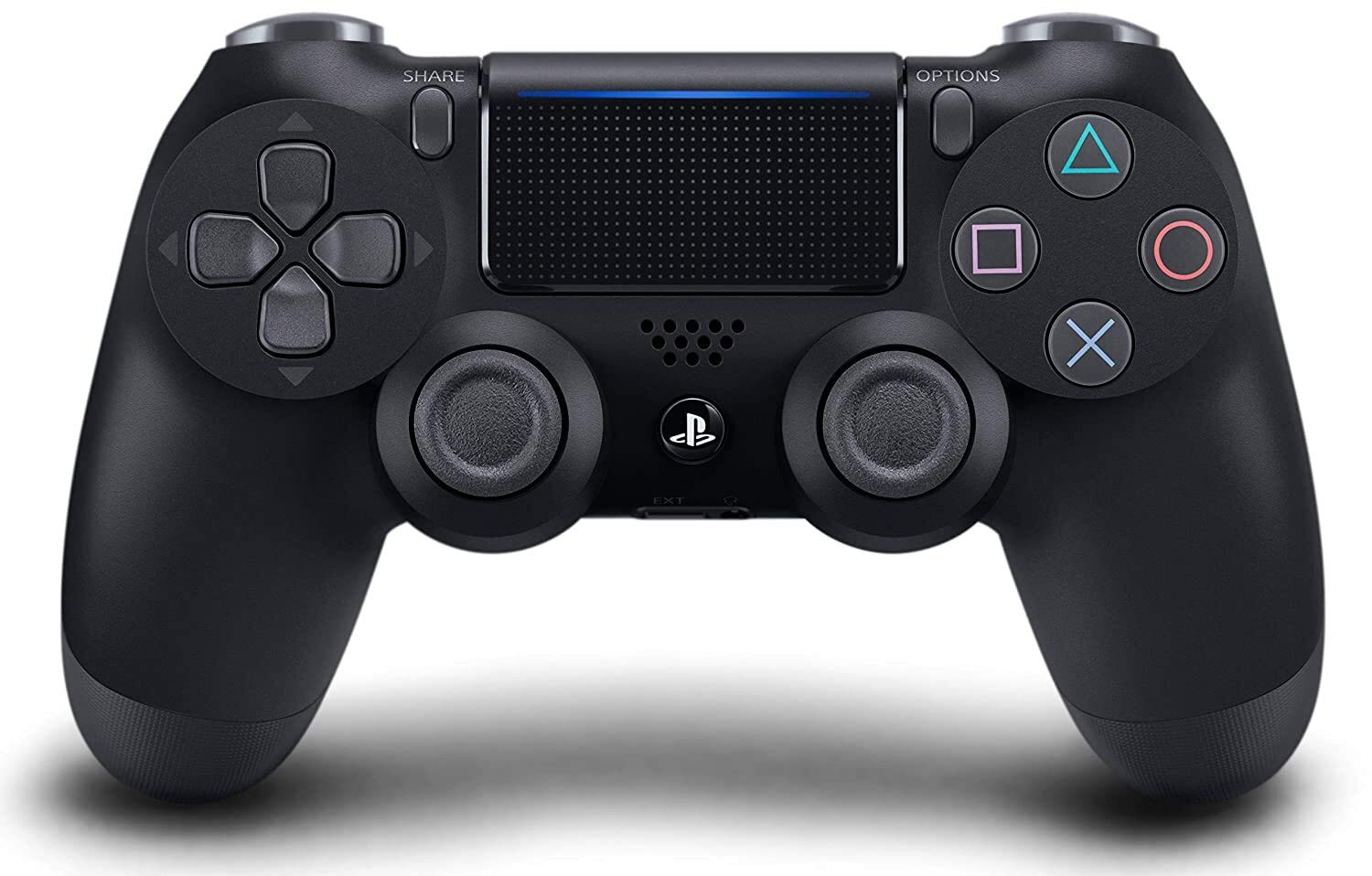 How to Connect PS4 Controller to iPhone?
To connect a PS4 controller to an iPhone, ensure your iPhone's Bluetooth is on and then press and hold the PS button and Share button on the controller until the light bar flashes. In the iPhone's Bluetooth settings, tap Wireless Controller to pair.
Below you see how to pair ps4 controller and press buttons: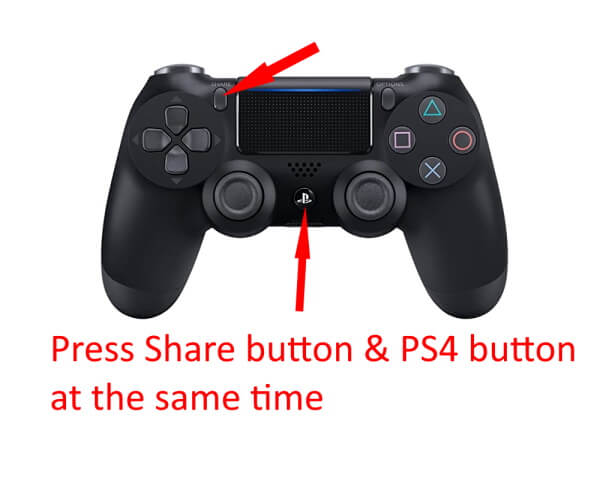 Here's a step-by-step guide on how to connect a PS4 controller to an iPhone:
Update iPhone's iOS: Ensure your iPhone runs the latest iOS
Turn on Bluetooth on iPhone:

Open Settings.
Tap on Bluetooth.
Toggle the switch to turn Bluetooth On.

Prepare PS4 Controller:

Press and hold the PS button (the circular button in the middle) and the Share button (located on the upper left) simultaneously.
Release when the light bar on the controller starts flashing rapidly. This indicates it's in pairing mode.

Pairing the Controller:

Under Bluetooth settings on your iPhone, look for "Wireless Controller" or a similar name in the list of available devices.
Tap on it to pair.

Connection Confirmation: The light bar on the PS4 controller should change to a steady color (often blue), indicating a successful connection.
Using with Games & Apps:

Most games that support controllers should now recognize the PS4 controller.
Some games may offer custom button mapping for a personalized experience.

Disconnecting the Controller:

To disconnect, turn off Bluetooth on your iPhone or hold down the PS button on the controller until the light bar turns off.

Charging: Use a micro-USB cable to charge the PS4 controller when needed.
Connecting a PS4 controller to an iPhone can lead to several potential issues. Not all games and apps on the iPhone support the PS4 controller, leading to inconsistent or non-existent functionality. Some users have reported experiencing a delay between pressing a button on the controller and seeing the corresponding action on the iPhone, affecting gameplay. Additionally, using Bluetooth continuously can result in faster battery drain for both the controller and the iPhone.