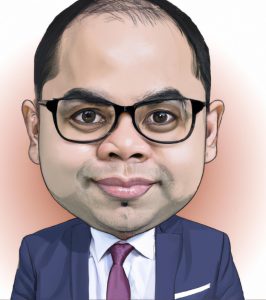 I'm Adam, an online gamer passionate about all things gaming-related. I've played games since I was a kid, and my love for them has grown.
I'm particularly interested in first-person shooters, strategy games, and MMOs, so I know all the little tricks and tips that can give you an edge over your opponents. I'm also a massive fan of retro gaming and have devoted many hours to restoring old consoles and cartridges.
When writing about gaming, I take pride in my work. My articles are written from a place of deep knowledge and understanding of the genre and insight into what gamers look for in a title. My favorite online platforms for sharing content include Twitter, Reddit, and Twitch; however, I also write for some popular gaming blogs, giving me plenty of opportunities to showcase my expertise.
Aside from writing about games, I stream gameplay on Twitch – giving viewers insight into tactics they may not have thought of before or highlighting exciting aspects of their favorite titles. It's something that brings me immense joy – interacting with other gamers while showing off my skills at the same time!
Ultimately, my enthusiasm and energy set me apart as an online gamer – but being backed up by extensive knowledge doesn't hurt either! If you're looking for a little yet informed voice regarding gaming topics, look no further than yours, honestly!