For gamers, a seamless gaming experience is crucial, and the constant disconnection of a PS4 controller can be a significant source of frustration. It interrupts intense gaming moments, breaks immersion, and can lead to in-game disadvantages or losses. Every unexpected disconnection becomes a reminder of a technical issue, overshadowing the joy and purpose of the game. Such disruptions not only test a player's patience but can also question the reliability of their gaming setup.
Why does my PS4 controller keep disconnecting?
A PS4 controller typically disconnects due to a low battery or interference from other electronic devices, affecting the Bluetooth connection between the controller and the console. Additionally, hardware malfunctions or outdated firmware can also cause sporadic disconnections.
PS4 keeps disconnecting because of wireless interference in most cases. So you need to enable a stable internet line. Additionally, lousy firmware can be a problem, too. Try to visit your device in your PS4 Settings >Navigate to Devices and select "Bluetooth Devices." There, you can disconnect and reconnect again.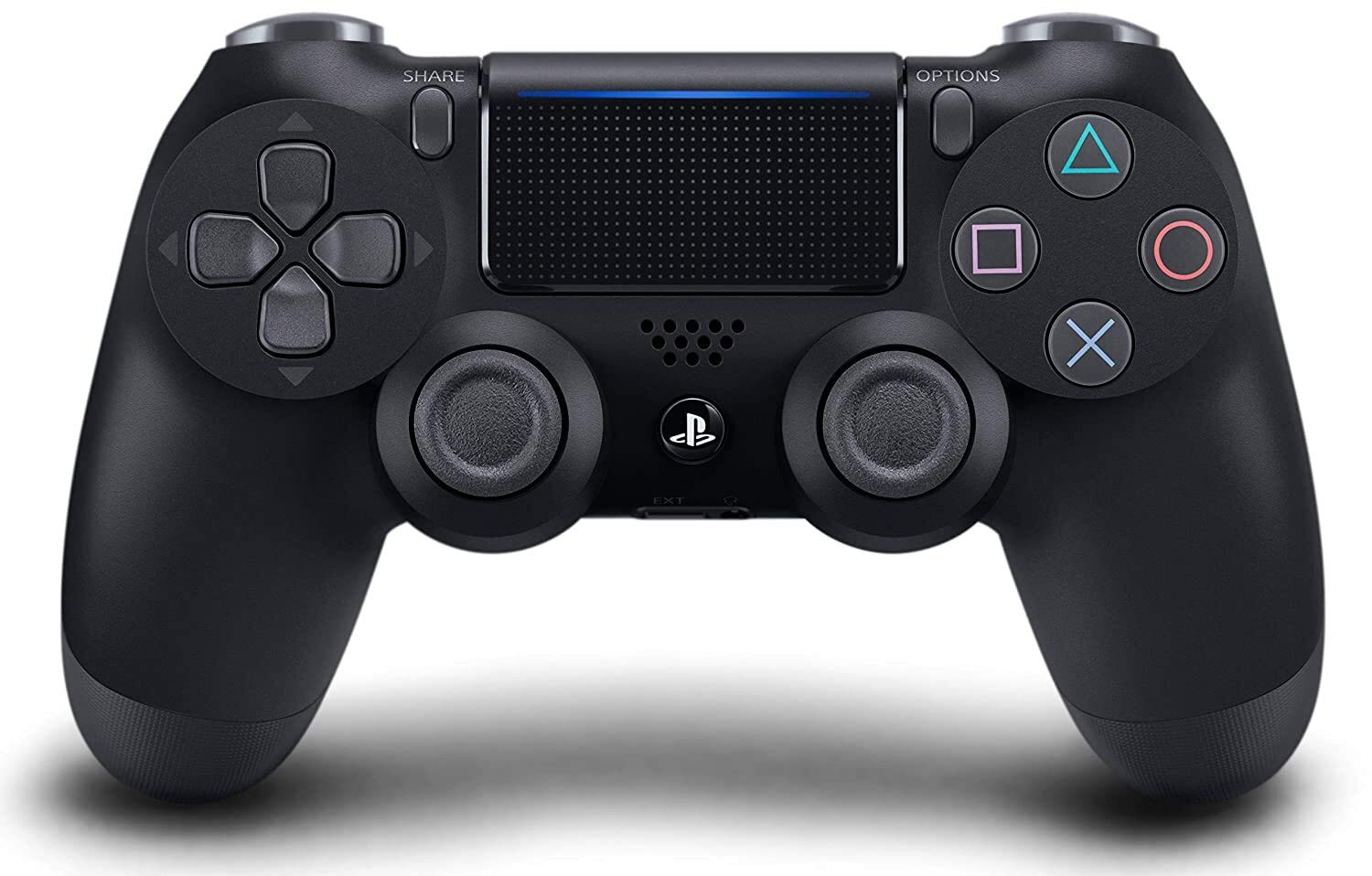 Here are some common reasons and their solutions:
Low Battery: If the controller's battery level is low, it may disconnect frequently. Ensure the controller is fully charged.
Interference: Other electronic devices or Wi-Fi signals might interfere with the Bluetooth connection between the PS4 and the controller. Try reducing the number of active devices near your PS4 or changing the Wi-Fi channel on your router.
Faulty USB Cable (if charging): If your controller disconnects while charging, the USB cable might be faulty. Try using a different cable or ensure the cable is connected correctly.
Bluetooth Range: The controller might lose connection if you're too far from the PS4. Ensure you're within a reasonable range (typically around 20 feet or less without obstructions).
Firmware Issues: The PS4 or controller firmware might be outdated or corrupted. Check for system and controller updates in the PS4 settings.
Hardware Issues: The controller or the PS4's Bluetooth hardware might malfunction. If you have another controller, try using it to see if the problem persists. This can help you determine if the issue lies with the PS4 or the specific controller.
Too Many Devices: The PS4 has a limit to how many devices can be connected at once. If multiple devices are connected, try disconnecting some and see if the problem persists.
Resetting the Controller: A small reset button is located at the back of the PS4 controller, near the L2 button. Using a pin or a small object, press and hold this button for a few seconds and then try reconnecting the controller to the PS4.
Rebuilding the PS4 Database: Sometimes, corrupt data can cause connection issues. Booting the PS4 safely and selecting the "Rebuild Database" option can fix these issues. Remember, this might take some time and won't delete your saved data, but it's always good to back up your data just in case.
If you've tried these solutions and the problem persists, it might be time to consult with Sony support or consider getting a new controller or servicing your PS4.